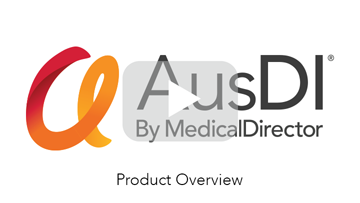 AusDI delivers rapid access to Australia's most comprehensive and up-to-date database of independent drug monographs, pharmaceutical company product information (PI), consumer medicine information (CMI) documents, product summaries, drug product images and interactions and safety monographs in one single resource.
AusDI contains over 80,000 pages of medicines information, covering over 5,000 products including prescription medicines, hospital use, over-the-counter (OTC) products including many complementary medicines, devices, diagnostic agents and dressings.
Find products easily via browse or advanced search technologies using brand name, ingredient, indication or therapeutic class.
AusDI is updated daily by an Australian editorial team, under the guidance of an independent Editorial Advisory Committee. It is published monthly, including the latest data from the PBS Schedule. Being web-based, AusDI is always kept current for you and requires no software installation.
Interactions and Safety Module
Identify clinically significant warnings between multiple pairs of drugs:
Drug-drug
Drug-food
Drug-complementary medicine
Duplicate therapy warnings
Shared adverse effects

AusDI Integrated
AusDI content is widely used via leading clinical software packages nationwide.