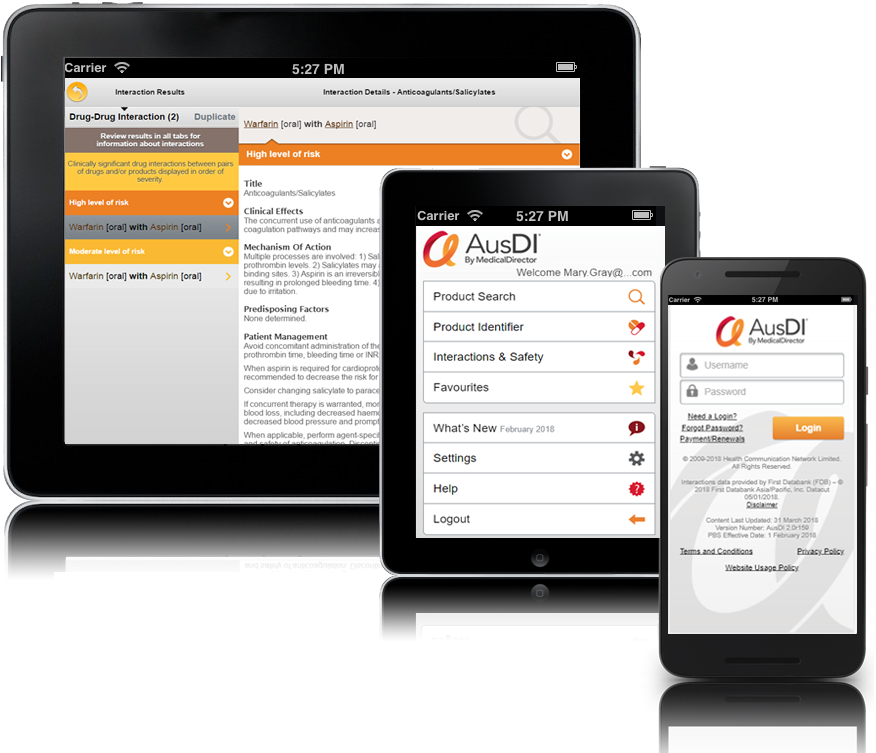 The AusDI Advantage
Take a tour of AusDI and discover a different approach to Australian medicines information.
Quality Medicines Information
AusDI contains trusted and comprehensive data which includes:
Independent drug monographs
Product information (PI)
Consumer medicines information (CMI)
Product summaries
Product identifier
Interactions and safety module
Request a trial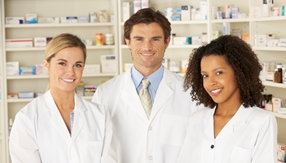 Value For Money
Get desktop and mobile access for only $295 (incl. GST) for a single user or 3 users for $324.50 (incl. GST).
Subscribe